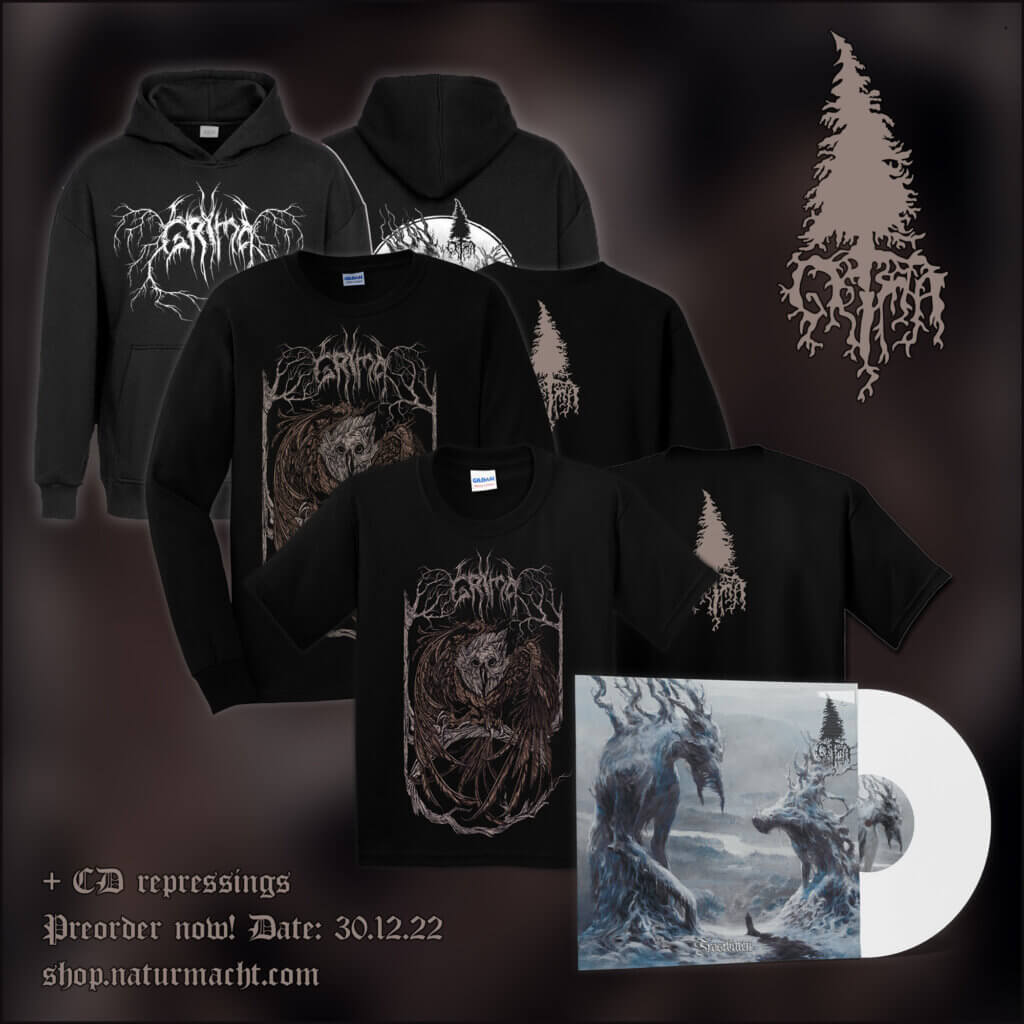 Order here: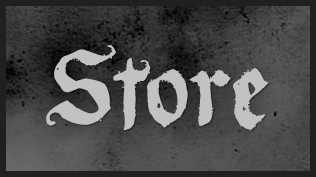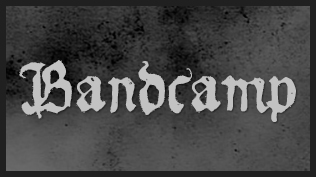 Also available at https://grima.bandcamp.com/merch
Important:
First preorder phase for textiles until 30.11. (30th November) to collect sizes and make enough of each -> shipping from 01.01.23 on!
Date for Vinyl is an estimate, I'll let you know once something changes, also check here from time to time:
https://naturmacht.com/complete-list-of-upcoming-releases/
-> Don't worry if the first press sells out fast, I will order a new bunch right away if that happens.
-> Vinyl repressings for the other albums are pushed to 2023 due to the recent developments in the world, but will happen as soon as possible.
I strongly recommend to use the NP-Store for everything that is not CDs and Tapes.
If a stock has run out but is still on Bandcamp, wait a bit, because I am leveling it out once I have noticed it
-> Merch will always be prioritized for the Store, meaning last pieces are sold there.
Bandcamp is now updated to a label account, that is why some merch might pop up again from older releases as I have to add it to the artist page.
-> I did this step so you guys have a better overview and more functions to search/sort stuff and to follow certain bands. Most artists still have their own page though and they are linked as usual.
Let me know if you have any questions and have a nice weekend, Lads and Ladies!
Rob