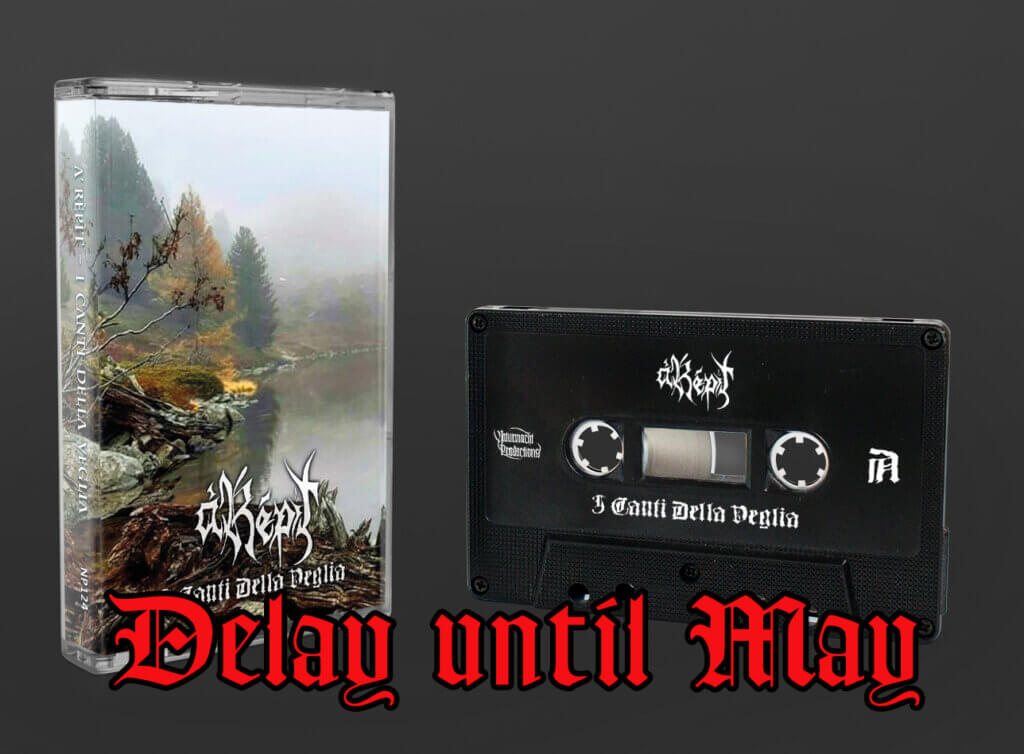 Due to uncommunicated and unexpected delivery problems for tapes (the supplier of the plant suddenly ended business), the plant is out of them and can not deliver the tapes in time.
They ordered new ones from another supplier, but that means they can continue the earliest in late April.
I am searching for a faster solution, but sadly a delay will happen.
I will keep you posted. Vinyl and tapes are no fun for anybody right now!
Cheers
Rob