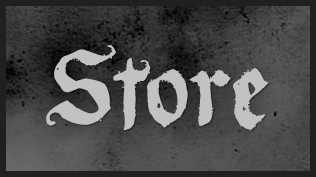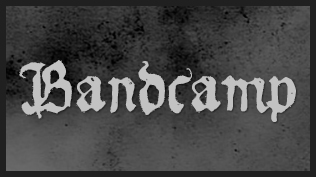 Merch:
CD in 6-Panel DigiPak with high quality glossy varnish, first press 100 copies
CD in A5 DigiPak with high quality glossy varnish & A5-booklet, limited to 100 copies
Shirt, black, front print
Ande's 6th release, "Vehemence" is a raw and introverted view towards existence.
The concept of the album is the individual that goes through life dealing with emotions and surroundings. It's about hardship, despair, as well as beauty and gaining knowledge. The duality of everything.
Musically rooted in second wave atmospheric black metal with more contemporary influences, it's the first Ande album with all lyrics in English. It was recorded at the home studio and professionally mixed and mastered by Andy Rosczyk at Goblin Sound Studio. The album cover is a painting by Frederic Appermont.