Order here: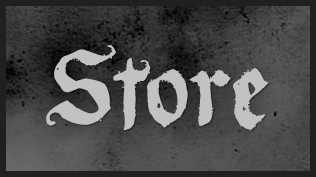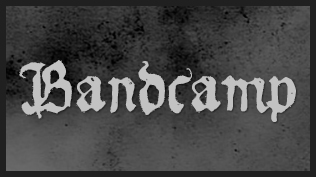 "Kuu Erkylän Yllä" Vinyl & "Havulinnaan" CD – shipping from 02.09.2022 (2nd September)
"Havulinnaan" merch – preorder on 02.09.2022 (2nd September)
-> tape set for 16.09. (16th September)
-> Shirt set for 14.10. (14th October)
As usual we will start to ship orders the moment it arrives, also before the release date.
Vinyl represses of older albums are now planned for the first half of 2023. But it depends on many things out of my control if I can keep those plans.

As always I will keep you uptodate and you can follow this table here: https://naturmacht.com/complete-list-of-upcoming-releases/