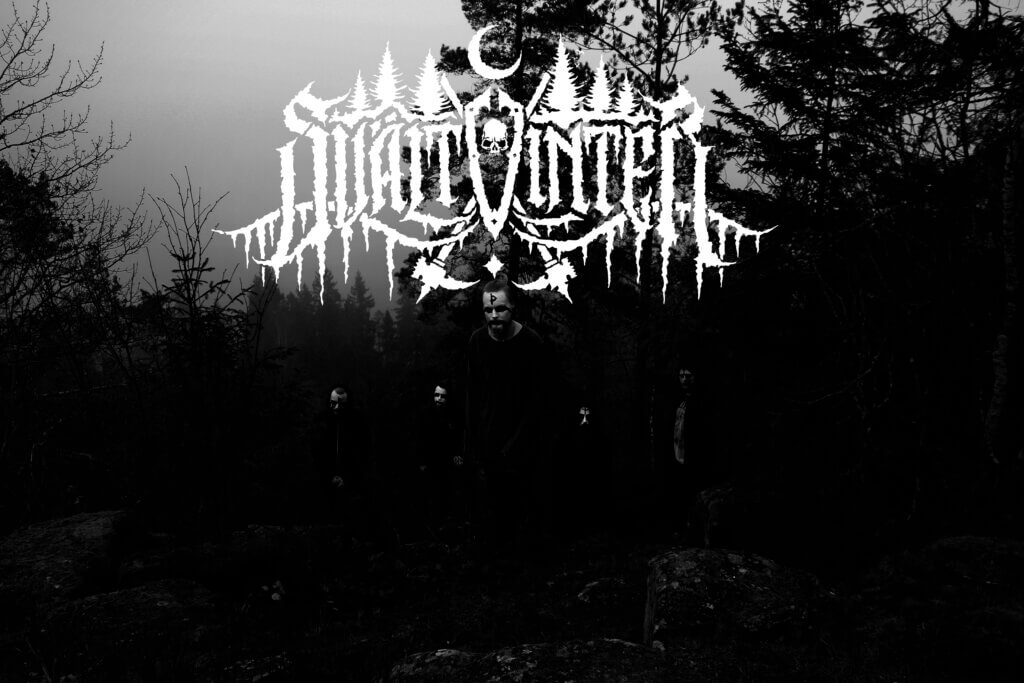 I am happy to welcome the second swedish black metal band to the label.
Svältvinter plays powerful furious swedish black metal, with a lot of oldschool elements. Hailing nature, the wild and the life outside of big cities the band has released one demo, two EPs and one album since its founding 2015.
We will release this awesome debut called "Hädangången" first on CD and then later on vinyl.
You can enjoy it already in full here and grab a tape or shirt: