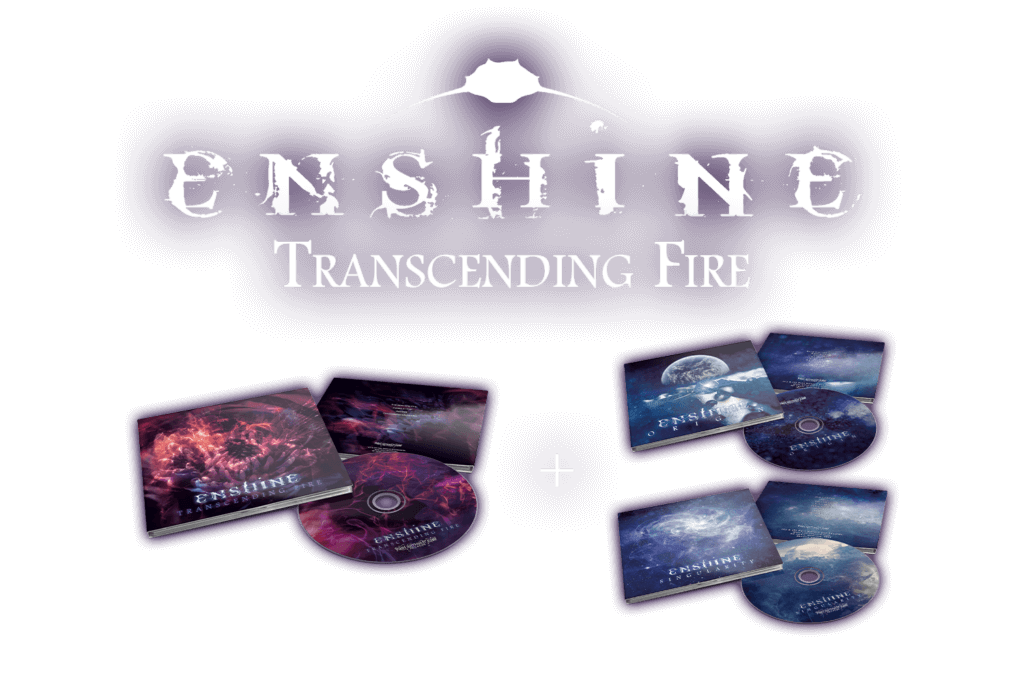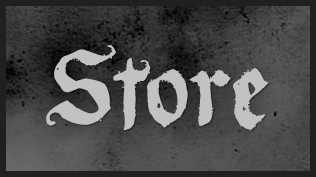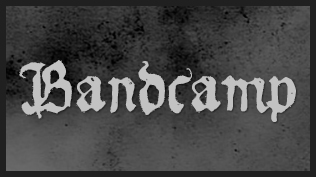 Merch Release: 30.07.21
Formats:
CD in 4-Panel DigiPak, with glossy varnish, first press 300 copies
T-shirt
Vinyl coming later
+ "Origin" & "Singularity" CD repress
In exploration of new sonic territory yet retaining the trademark atmosphere of Enshine, this EP offers three brand new songs as well as a new take on a song from the debut album.
Recorded in parallel with the work on the long-awaited upcoming third album, this release gives a glimpse into the bands current sound.
Enshine is a Swedish / French atmospheric doom death metal collaboration since 2009 by Jari Lindholm and Sébastien Pierre.