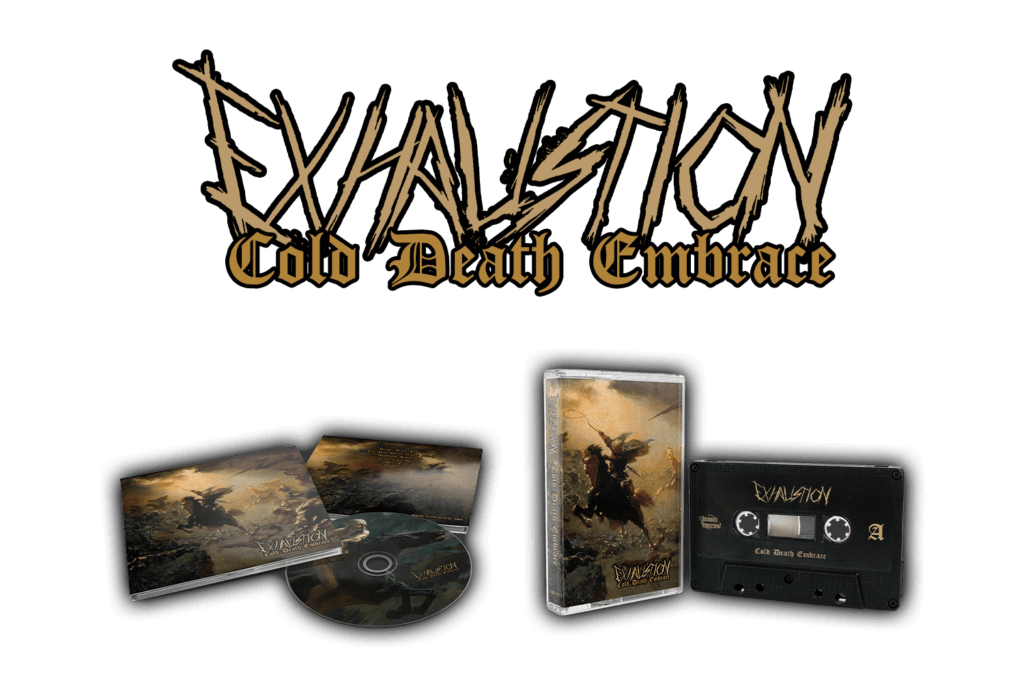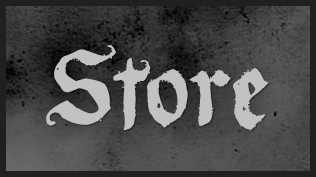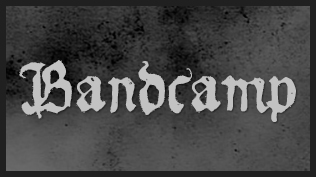 Merch:
Pro CDr in high quality 4-Panel DigiPak, first press 100 copies -> ready to ship
Pro Tape black in black case with j-card, lim. to 50 copies -> 04.02.22 (4th February)
From the depths of the underground, old school metal in the style of the masters.
5 tracks of fast and loud heavy metal for fans of Darkthrone, Celtic Frost and Sodom.
Featuring members of Nero or The Fall of Rome and Riul Doamnei.