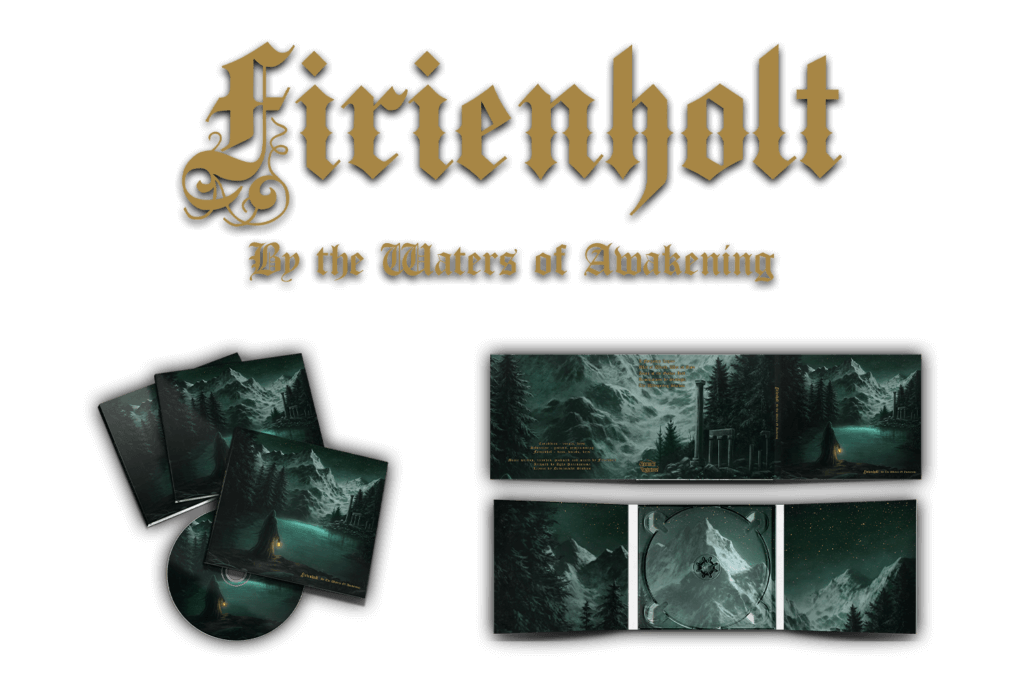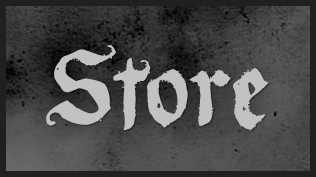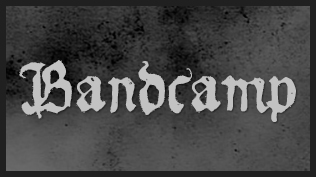 Format:
Compact Disc in 6-Panel DigiPak with glossy varnish, first press 200 copies
Tape by Folkvangr Records
First emerging with a trilogy of EPs in mid-2020, the mysterious epic black metal project Firienholt received acclaim for its use of majestic synths, anthemic choruses and soaring long-form songs. Now the band is preparing to release a debut full-length album of grand, fantasy-themed epics that will take the listener on a winding journey from the origins of life to the wonders of the heavens… yet evil's haunting touch is never far away. For fans of Caladan Brood, Eldamar and Keys of Orthanc.