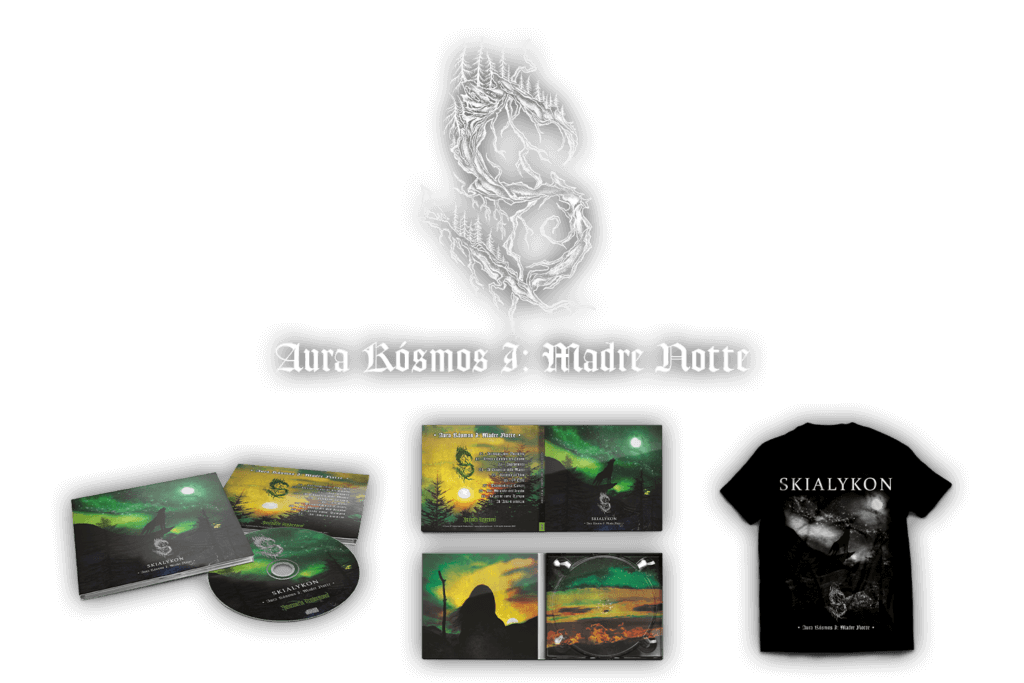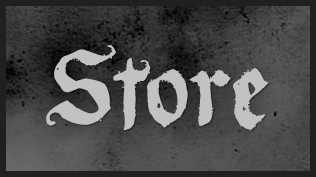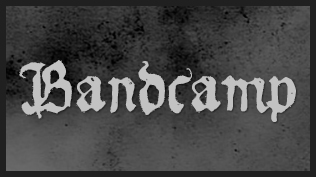 Formats:
CD in 4-Panel DigiPak with glossy varnish & booklet, first press lim. to 200
T-Shirt, black, Gildan Ultra Cotton, first run lim. to 25
Skialykon's second album "Aura Kósmos I: Madre Notte" is an intense Black Metal album emanating a sempiternal nocturnal glow; structured as a dream, it's an oniric epic voyage, a breathless experience made to ascend and abandon your body. Dedicated to the Night and to the Aspromontan woods, it's rooted in Calabrian mountains and in a pagan mediterranean worldview.