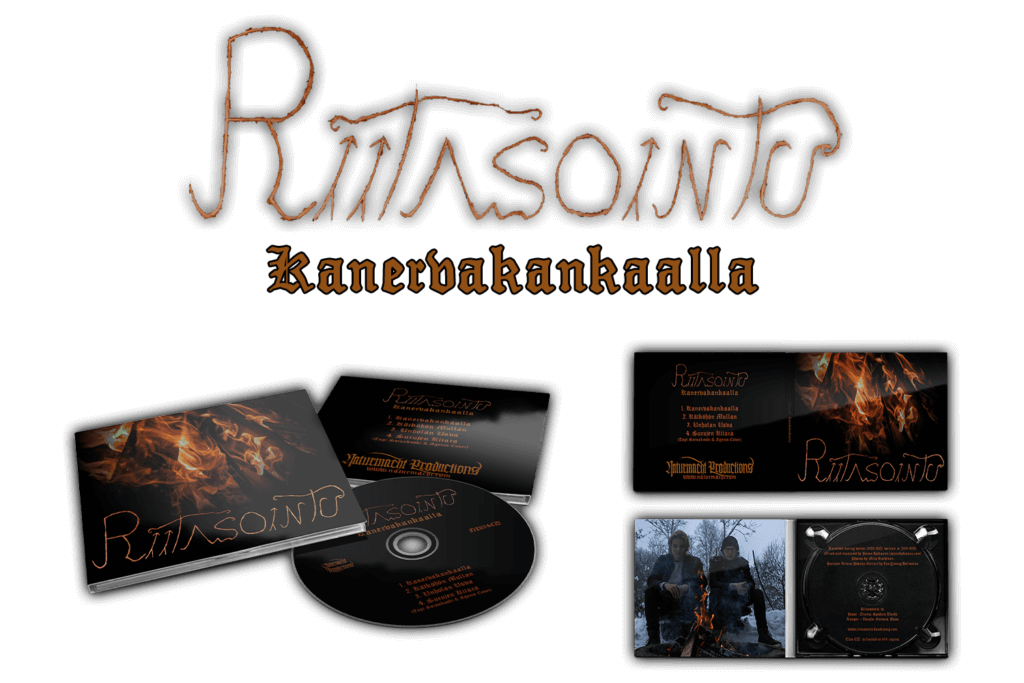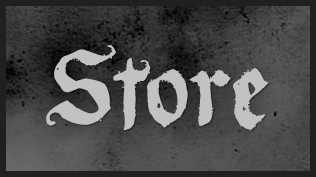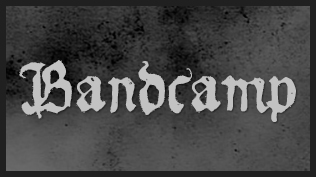 Format: Pro CDr in high quality 4-Panel Digipak with glossy varnish, lim. to 100 copies
Riitasointu was formed in summer 2020 by its two core members Jesse and Kasper. The band utilizes the poems and tales of legendary Finnish author, Aleksis Kivi. The music could be described roughly as melodic extreme metal blended with Finnish Folk Music.
Kanervakankaalla introduces the many colours of Riitasointu. Highly melodic, yet melancholic guitar leads combined with primitive and gloomy atmopshere.