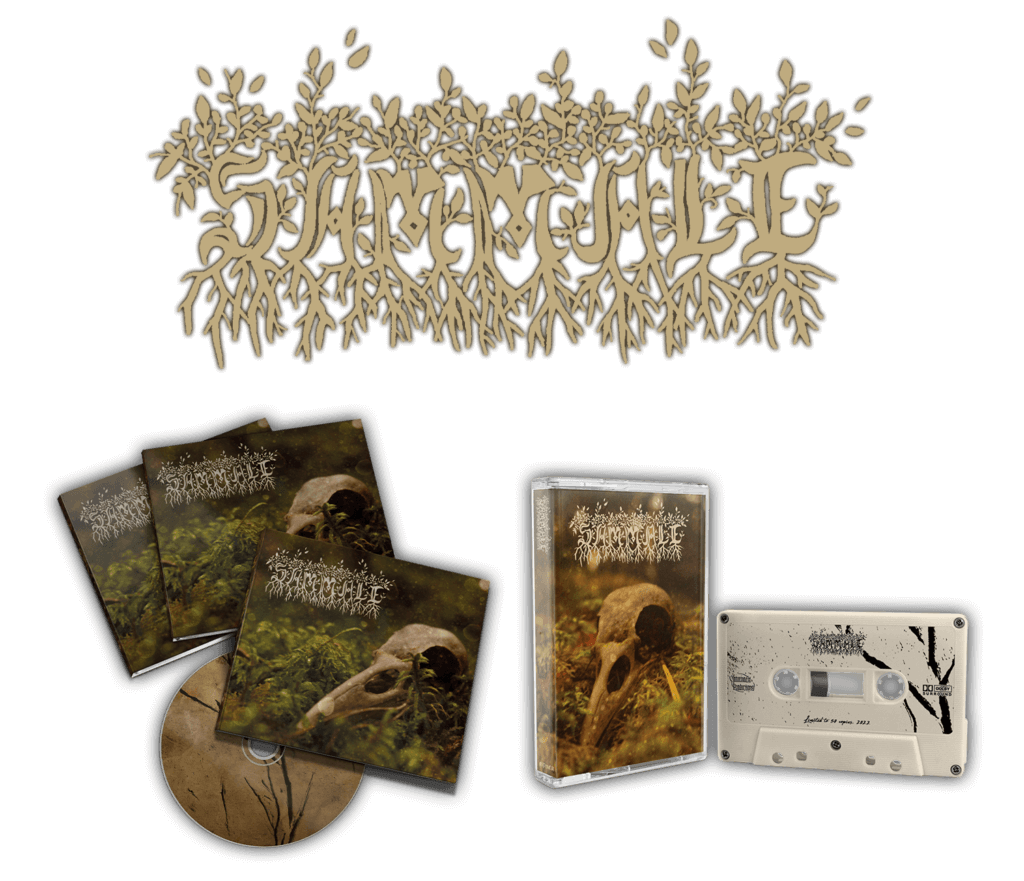 Order here: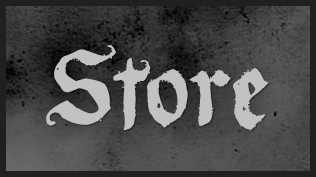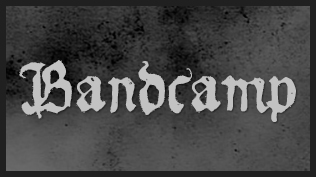 Finno Ugric Forest Black Metal.
Zannibal (the artist behind Paisaunt and the main composer & guitarist of Marrasmieli) is back with a new one-man band.
The debut album was written during the creation of "Martaiden Mailta" (Marrasmieli, late 2021). It is a further exploration of a more atmospheric and simplistic style.
A new path through forest and swamp, only accompanied by the spirits of old.