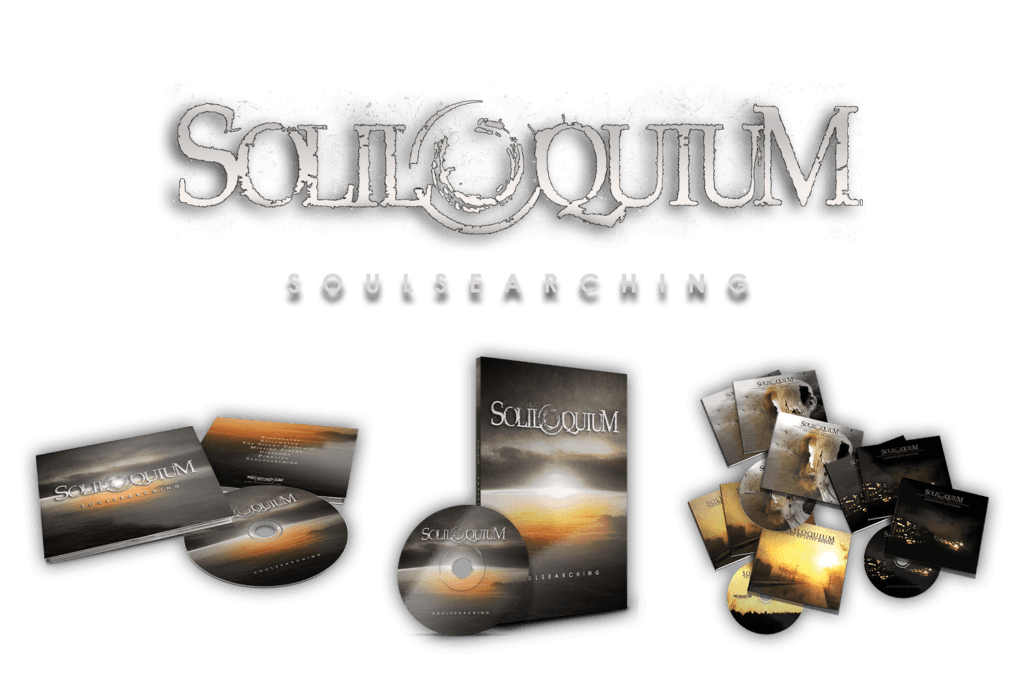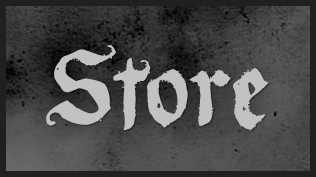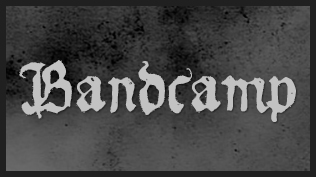 Merch:
CD in 4-Panel DigiPak w. high quality glossy varnish & booklet, first press 200
CD in A5-DigiPak w. high quality glossy varnish & booklet, limited to 100
Represses of former albums as 6-Panel Digipaks
Vinyl coming later!
Progressive death/doom metal
For fans of Katatonia, Anathema, Daylight Dies, October Tide, Swallow the Sun, Ghost Brigade, Insomnium
Bittersweet, existential sorrow from Stockholm, Sweden
"Soulsearching" dives into personal hardships, the mental health epidemic, nostalgia, restlessness and much more. It's an album for those who are still seeking, still feeling – being tossed between hope and hopelessness. There is empathy and understanding out there, but there is also a lot of hurtful, discouraging darkness. In that duality, hope comes and goes. That's what "Soulsearching" is meant to reflect.
The music is once again mixed and mastered by doom metal aficionado Jari Lindholm (Enshine, Exgenesis, ex-Slumber) and features several guest performances, including two well-known Scandinavian progressive metal singers and Jari himself.