Tagged:
Rain Without End Records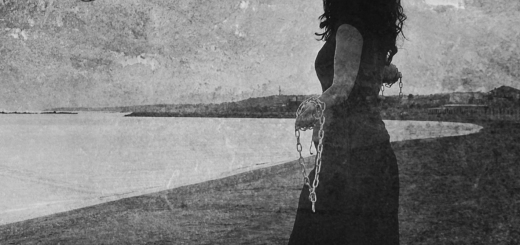 3 years have passed since the debut album, and the Dead Summer Society's evolution goes on, the path unveils new stories. The doom gothic dark project from Italy releases the second...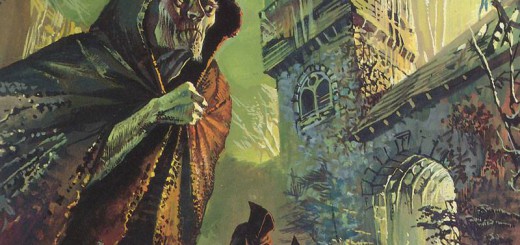 There are worlds in the dark, explored through occult rituals, embraced by fear and terror and filled with the supernatural. Sell your soul and enter the Temple of Void!...