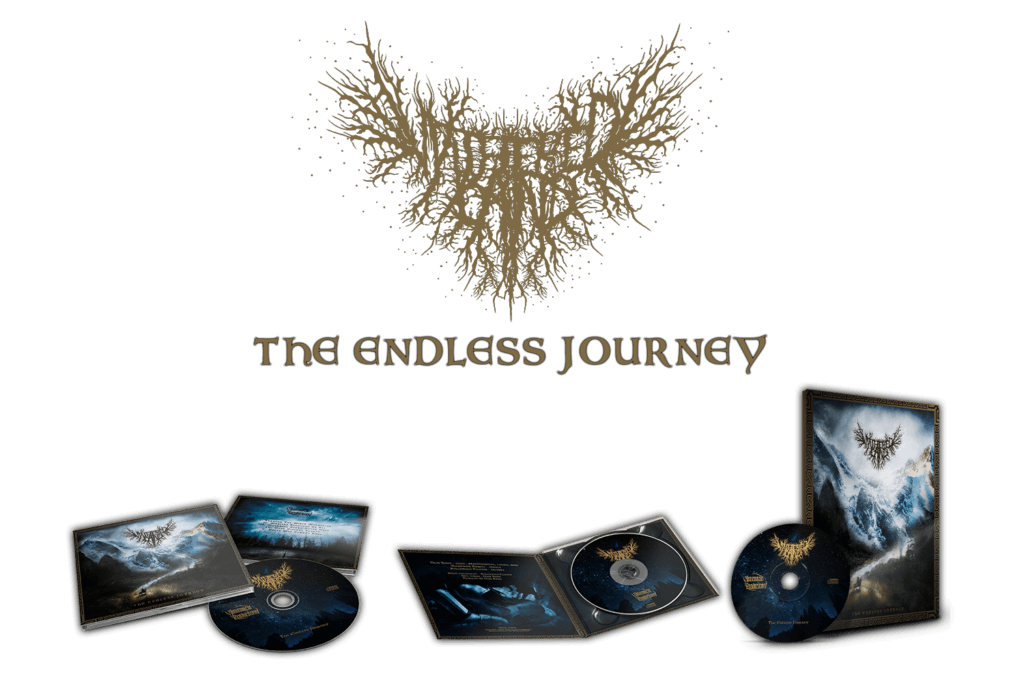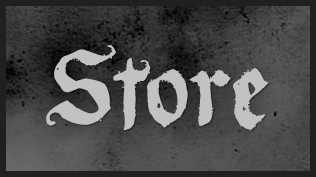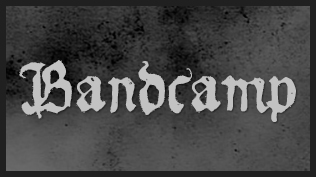 Merch Release: 10.09.21
Formats:
CD in 4-Panel DigiPak with glossy varnish, first press of 100 copies
CD in A5-DigiPak with glossy varnish & A5-Booklet, lim. to 100 copies
Under the cover of a magical starry night, surrounded by wraiths and lurking enemies we will find an guiding star. The lonely wanderer returns home… But it's a journey that will never end.
Withered Land is an epic black metal band from Belarus.
*** Attention ***
The NP-Store now has updated VAT rules for EU. All countries that have under 24% have their specific country tax. All countries with 25% still have the 24%.
The shopping cart also shows the correct tax after making a shipping cost quote, showing no tax if shipping is outside of EU.