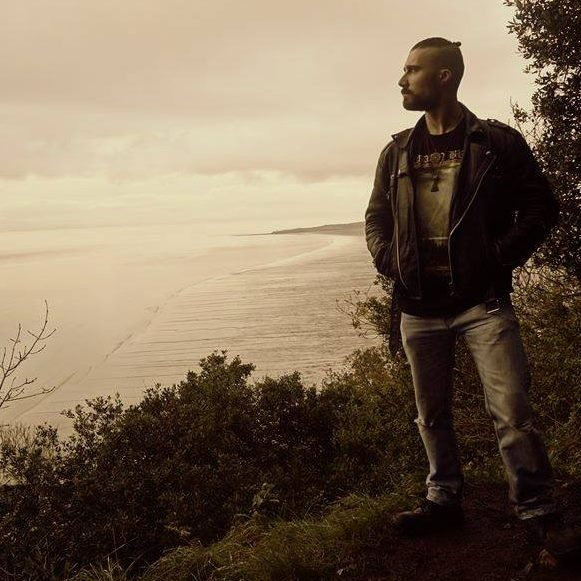 It did not take long, until the voices of withered stone reached my soul and I knew that the anglo-saxon one man project Helgafell and Naturmacht had to happen. So I am glad and happy to welcome this great project here, where life becomes art.
We will release together the already digitally available second album "The Voice of Withered Stone" as DigiPak-CD & limited Vinyl on 24.02.20. Tapes will be released by our brother Mark at Fólkvangr Records (we will make them available for preorder as well).
Preorder starts on 03.02.20!
Helgafell's music, created by sole member Feigsfar, is all about epic viking metal with a lot of black metal in it and creates hymns about Heathenism, Nature, Environmentalism and Heritage. You can listen to the album here and on youtube:
Band Links:
https://helgafell.bandcamp.com
https://www.facebook.com/helgafellband
https://www.metal-archives.com/bands/Helgafell/3540437982