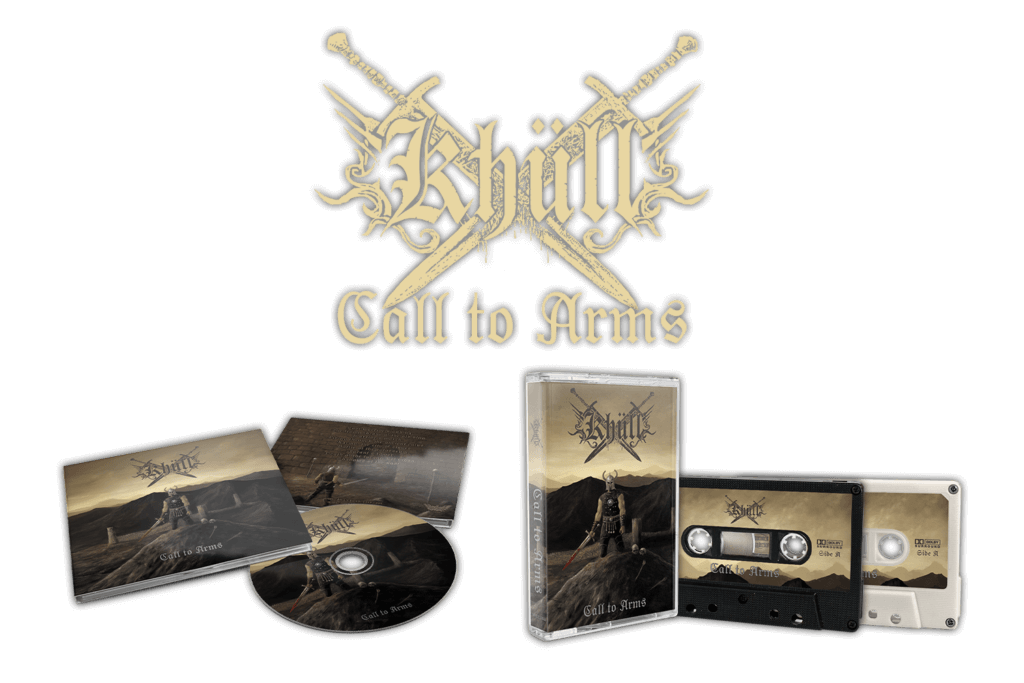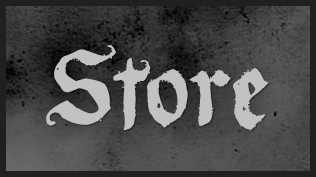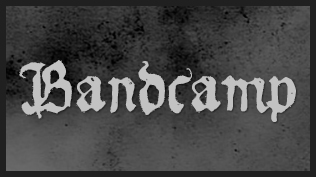 Merch Release: 18.02.22 (18th February)
Merch:
Pro CDr in high quality 4-panel DigiPak with glossy varnish, first press 100 copies
Pro Tape black/bone color, with label stickers & 4-Panel J-card in clear cases, handnumbered, each limited to 33 copies
Tracklist:
1. Last warrior standing.
2. The frozen throne of the old king.
3. Warrior´s march.
4. Riding through the ancient ruins.
5. Karmn, the city of slaves.
6. Battle at the colosseum.
7. Tyrant´s tower.
8. Death of the tyrant, Lef Gaan.
9. Shadows of the past.
"Call to Arms" is Khüll's second album – Dungeon Synth / Epic Ambient from Spain.
In this album you can find melodies that evoke epic fantasy worthy of the hiboria era, join us on the journey to free the slaves from the hands of the tyrant Lef Gaan from Karmn!
Stay epic!
Band Links:
https://khull.bandcamp.com/
https://www.instagram.com/khull_ds/
https://www.facebook.com/Kh%C3%BCll-101452795257100