Order here: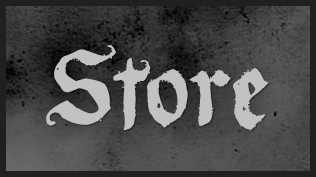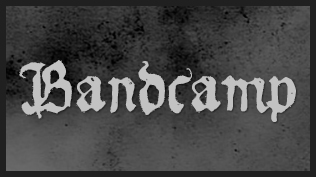 Polaris is the second full-lenght album by Burnt Offering, a Germany-based Black Metal outfit.
Influenced by OLD Ukrainian scene this album represents an ominous vision of descent to the Kingdom of the Dead, cut into four stages, on the backdrop of the Cosmic Dread.
Burnt Offering perform Archaic Black Metal exclusively.
Merch:
CD in classic Jewelcase w. booklet, first press 200 copies
Cassette, orange, in clear case w. 4-panel j-card, lim. to 50 copies (shipping early June)