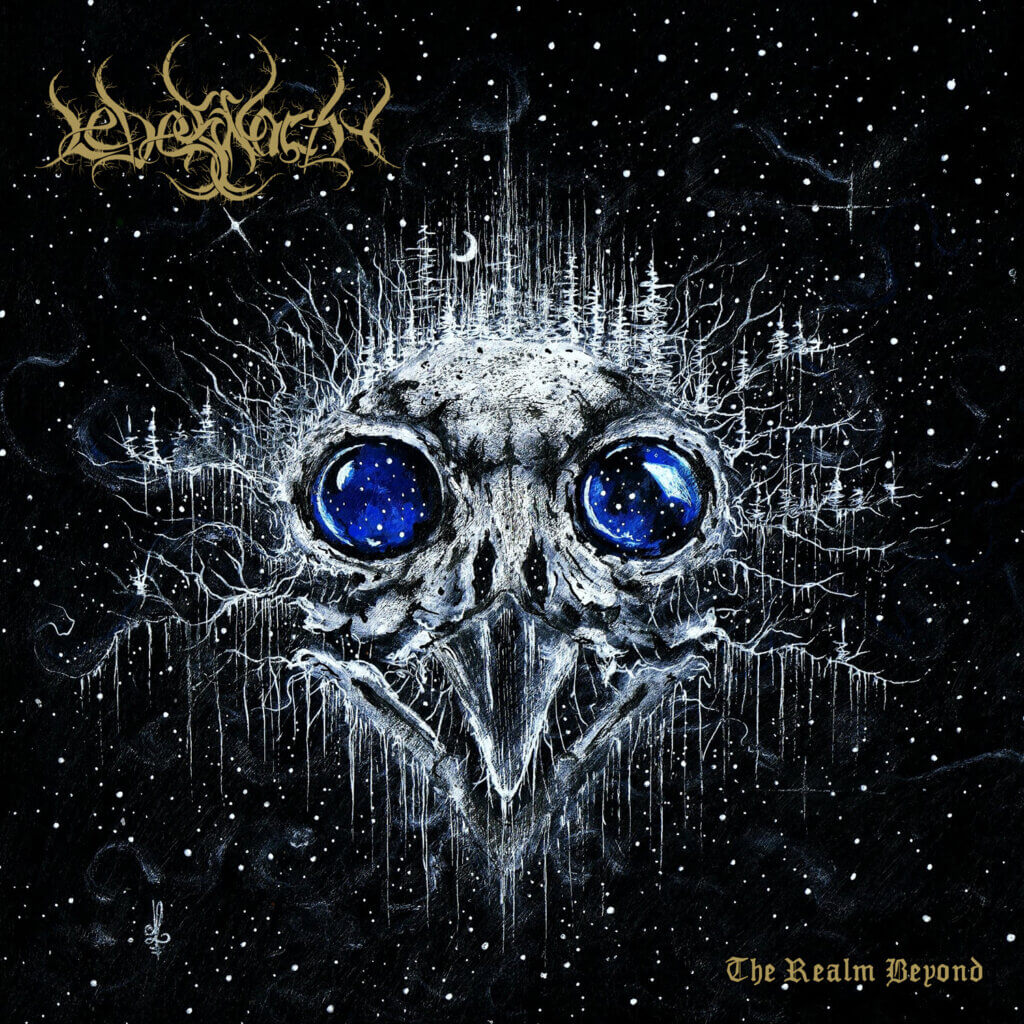 Release: 28.03.21 | Preorder & song premiere: 05.03.21
Formats:
CD in 4-Panel DigiPak w. glossy varnish, first edition w. 300 copies
12″ Vinyl, black and white, in antistatic inner and outer sleeve with 3mm spine, glossy varnish & insert, first edition lim. to 200 copies
Tracklist:
Fallen Soul Under A Pale Star
Moon And Stars
The Evil That Is Men
Ravens Flight Over Northland
Ravens Flight To The Realm Beyond
Entering The Realm Beyond
After years of hard work, Lebensnacht is back with the new black metal album "The Realm Beyond".
Harsh vocals, diy-oldschool-sound, atmospheric songs and unchained emotions, the trademarks of the band, are to be found once again on this record.
It marks the end of an era with being the last album as a band due to Roberts relocation to Lappland.
Nothing last forever!
The spirits stand guard, the Realm Beyond awaits you!
Cover art by Luciana Nedelea – Artworks
Special thanks to Mike Lamp at Oneiros Studio for the guitar mix fix.
Band Links:
https://lebensnacht.bandcamp.com/
https://www.facebook.com/Lebensnacht
https://www.metal-archives.com/bands/Lebensnacht/3540350230