Order here: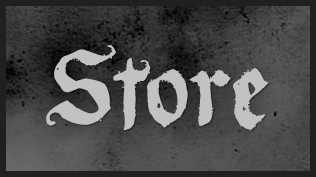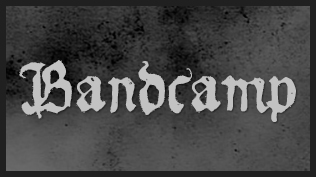 Merch:
Pro CDr in high quality 4-Panel DigiPak w. glossy varnish, first edition limited to 50 copies
Tracklist:
1. A Dire Prediction Of The Oracle
2. The Return Of The Exiled Sorcerer
3. Recruiting New Adepts
4. A Cult Rising From The Outcasts
5. Obscure Runes Of The Old Scrolls
6. Coveted Revenge
7. Spells Against Steel
8. His Last Breath
On the second album of Italian Dungeon Synth duo Ingvarr (Morwinyon, Falaise) created a more melodic and orchestral entity compared to the previous one.
Mysterious and soothing, following an imaginary cult practising unknown and treacherous sorcery.
Written and recorded during winter 2021.
Logo by Moonroot Art.
Cassette released by Gondolin Records.