Order here: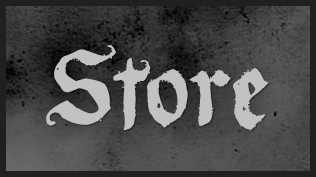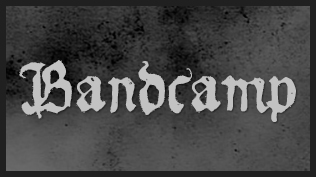 Release: 24.11.23 (24th November)
Merch:
CD in high quality 4-Panel DigiPak w. 16 pages of booklet, first edition 200
Cassette, red, with on-tape-print, j-card, lim. to 66 copies
T-Shirt, natural, Gildan Heavy Cotton, multi-color print
Tracklist:
1. Pohjan Neien Kuolo (The Death of the Lady of the North)
2. Ojgo Sem (A Sad Melody)
3. Kalmalauvat Šelkäh (Corpse-Boards on Your Back)
4. Mi-Ke No Kuwom (When We Are Dead)
5. Syysmetsässä (In the Autumn Forest)
6. Kus Pääva Iedõ Magub (Where the Sun Sleeps at Nights)
7. Bonus: Kylmä Ilta (A Cold Evening)
Zannibal (Marrasmieli, Paisaunt) is bringing back his trademark Finno-Ugric Forest Metal sound with the second album of Sammale.
The album gives a glimpse of the vast world of Finno-Ugric languages, history and culture.
Band Links:
Bandcamp | Instagram