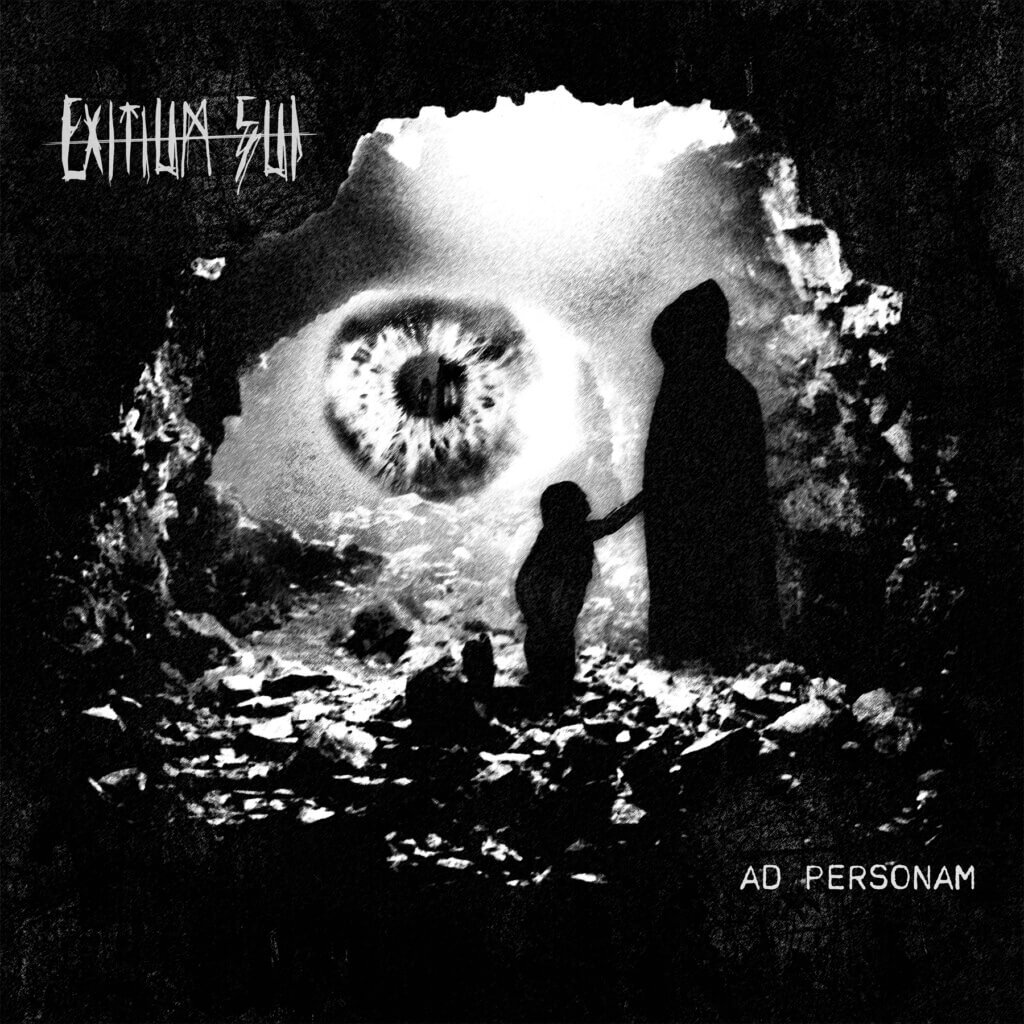 Release: 27th November 2020 | Preorder: 19th October 2020
Format: CD in high quality 6-Panel DigiPak with glossy varnish lim. to 300 copies
Tracklist:
Eviscerate My Withered Soul
The Long Return To Nothing
Into The Conflagration
Tragedy In D Minor
Nothing Left To Give
Which Fate Is Ours To Come
Black/doom/death from Europe and Australia respectively. Combining the malignancy of black metal, despondency of doom and rhythmic power of death metal, "Ad Personam" serves as a multi-layered assault. For those looking for good heavy songs or something much deeper and emotionally destructive, this album is for you.
Band Links:
https://www.facebook.com/exitiumsuiband
https://exitiumsuiband.bandcamp.com/releases
https://youtu.be/On0wRmWjg9o