Tagged:
Eternal Helcaraxe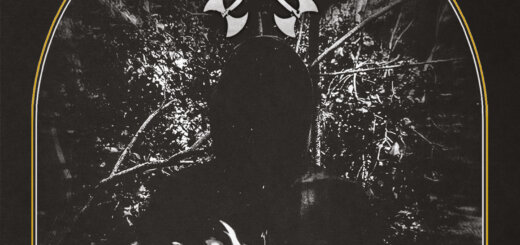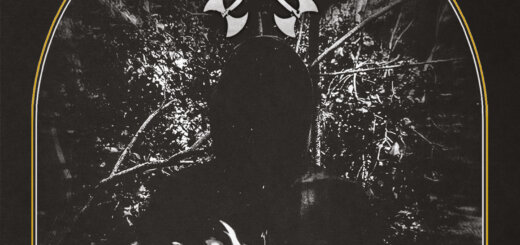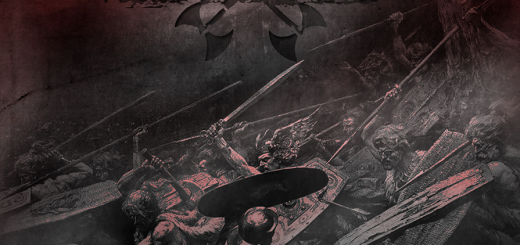 Release Date: 29.12.2017 Formats: Classic Jewelcase | A5 DigiPak Tracklist: 1. Our Time In The Sun 2. End Of All Things 3. Kneel Before None 4. The Healer And...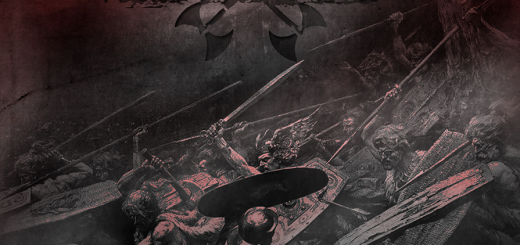 The last release of this year shall be the new album of Irish warriors Eternal Helcaraxe! They return with their long awaited second full length album "In Times Of...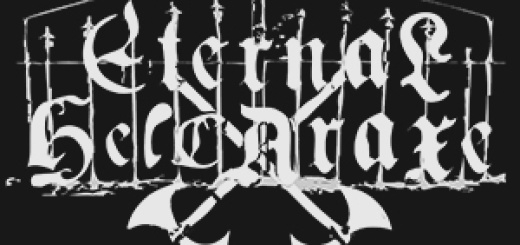 It is with a huge pleasure that I can announce a new family member: The epic Eternal Helcaraxe from Ireland! Knowing them for a long time now, I was...