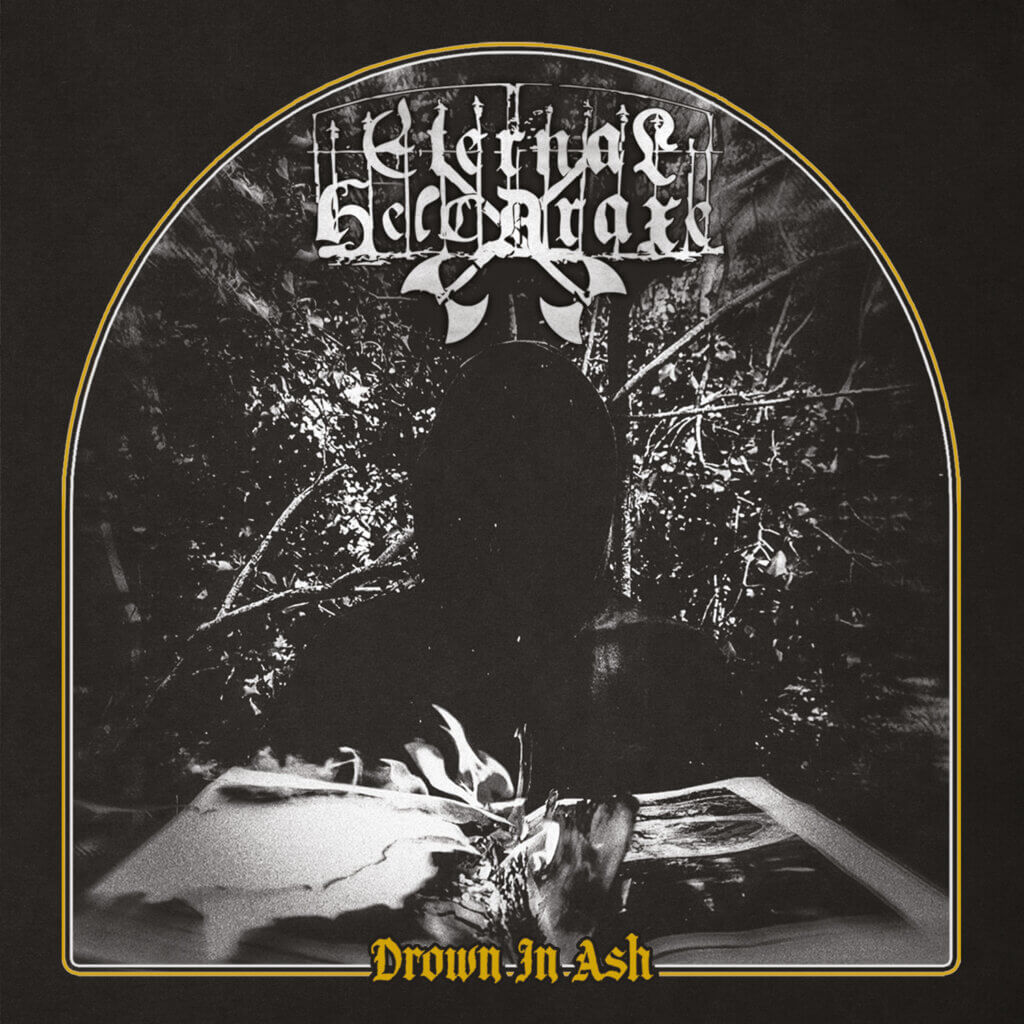 Order here: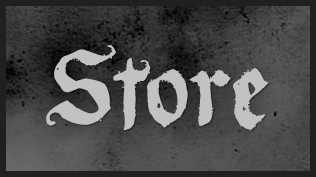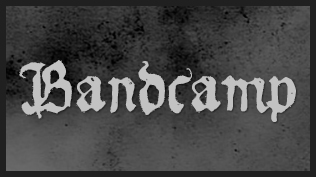 Release: 30.09.2022 (30th September)
Merch:
CD in classic Jewelcase with 12 pages of booklet, first edition 300 copies
Tracklist:
1. Withered Strands Of Existence
2. Drown In Ash
3. Where Dead Things Roam Free
4. None Of It Mattered
5. Ice Cold Winds
6. Cease
7. In Darkwoods And Dreams
On their third studio album 'Drown In Ash', Eternal Helcaraxe aim to describe the dark and emotive battle with depression, feelings of desolate bleakness and loss.
Band links:
https://eternalhelcaraxe.net
https://eternalhelcaraxe.bandcamp.com/
https://instagram.com/eternalhelcaraxe/
https://facebook.com/eternalhelcaraxe/
https://soundcloud.com/eternalhelcaraxe
Credits:
Engineered, Mixed & Mastered by Johno Leader @ Leader sound Productions, Cavan, Ireland (leadersoundproductions@gmail.com)
Artwork layout by Lindsay Roderick (lindroderick@gmail.com)
Cover photo by Fionn Keywood