Order here: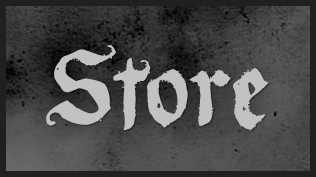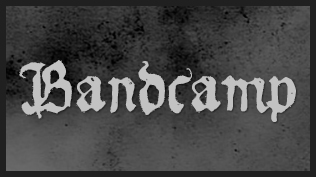 Release: 25.08.2023 (25th August)
Merch:
CD in 6-Panel DigiPak w. glossy varnish, first press 300 copies
Cassette, white, in clear shell, limited to 50 copies
Tracklist:
1. Enshrouded by Winter
2. Death's Pale Touch
3. As Twilight Fades
4. Autumn's Last Mournful Whisper
5. My Lament (Instrumental)
"This Mournful Dawn" was born out of solitude and despair and is crafted to obliterate all remnants of light and hope. Leaving only despair, darkness and death.
Nordicwinter is a 1-piece Depressive/Atmospheric Black Metal band from Quebec, Canada that was formed in 2006.
Band Links:
Bandcamp | Facebook | Youtube | Instagram