Order here: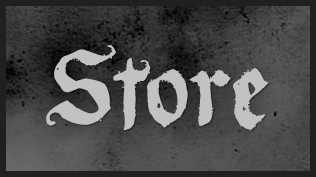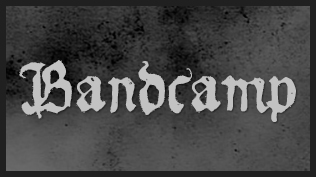 CD Release: 29.09.2023 (29th September)
Merch:
Pro CDr in 4-Panel DigiPak w. glossy varnish and booklet, first press 100
Tracklist:
1. On the Trail of our Ancestors
2. The Forest Temple
3. As the Shadows Rise
4. Drifting Through Autumn Trees
5. Fading Autumn Sky
6. Carpathian Moonrise
7. Centuries Pass in Isolation
Medieval atmospheric black metal inspired by the legends and landscapes of Northern England in ancient times.
Debut album of English Blencathra from 2017.
Artworks by Olga Kann
Band Links:
Bandcamp | Metal Archives