Order here: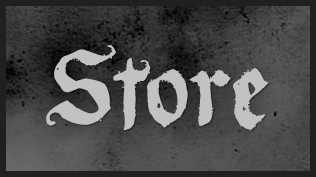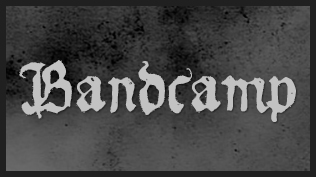 Release: 28.04.2023 (28th April)
Merch:
Pro CDr in high quality 4-Panel DigiPak, edition of 50
Tracklist:
1. The Shimmering Clouds
2. Secrets of the Golden Palace
3. My Eyes Witness the Hatching of New Mysteries
4. Take Flight Above the Waves
5. Crystalline Echoes
6. Sleeping Amongst the Thorns
7. Nocturnal Grounds of the Golden Palace
8. Merging of the Realms
Psuchagōgoi's 4th album 'Secrets of the Golden Palace' explores the fantastical realms that are hidden deep within the crevices of the subconscious mind. Through nostalgic synth melodies and atmospheres of mysticism, the hidden lands can be seen, covered in golden dust and magic.
Band Links:
Bandcamp | Instagram | Youtube | Facebook