Order here: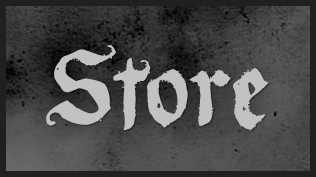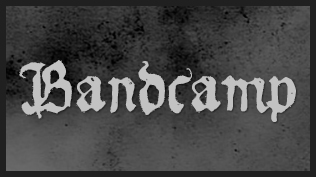 Release: 31.03.23 (31st March)
Merch:
CD in highquality 6-panel DigiPak, first press of 300
Cassette, white, in clear case w. 4-panel jcard, lim. to 66 copies
Tracklist:
1. House of Dun
2. Skara Brae
3. Isobel
4. Cliffs of Culzean
5. The Curse of Alloa Tower
6. Duntulm
7. Greyfriars Kirkyard (single on BC)
8. Killiecrankie
9. An Torr (Bonus Track)
Following the debut album "an Gorta Mór" which focused on the great famine in Ireland, Olde Throne return with their sophomore release which steps away from Ireland and takes place in the land of ghosts… Scotland.
"In the Land of Ghosts" is a collection of ghost stories and dark tales from a land bountiful of ghosts and ghouls. From the headless horseman of the House of Dun to the ghost soldiers still fighting in the wooded gorge of Killiecrankie.
The album also includes a bonus track re-recording of the first demo "An Torr" commemorating the massacre of Glencoe in 1692.
"From a bygone world their souls remain"
Band Links:
All Olde Throne | Bandcamp | Facebook | Instagram