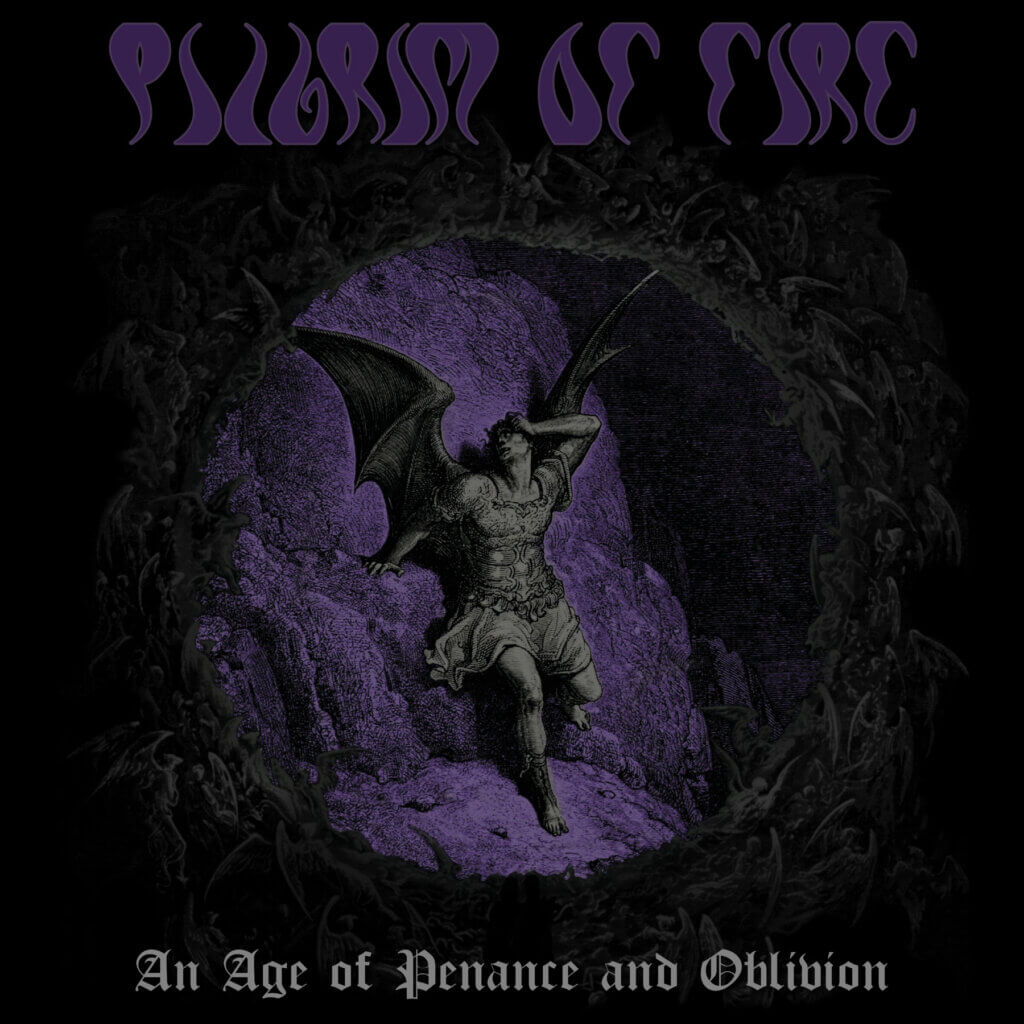 Order here: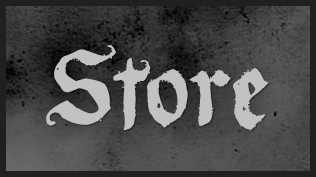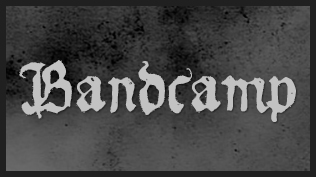 Release: 14.10.2022 (14th October)
Merch:
CD in classic jewelcase, black tray & 12 pages of booklet, first press 200 copies
Cassette, black, in clear case & j-card, limited to 50 copies (04.11.22)
Tracklist:
1. Forsaken (Intro)
2. Rest In Oblivion
3. The Bargain
4. Euphoria
5. Gallows Tree
6. Queen of Ancient Rites
7. Servant of Samael (single on BC)
8. Ashes Over Water
Pilgrim of Fire is a traditional Doom Metal band that reared it's head upon the haunted shores of England. Based in Derbyshire in the heart of the country, vocalist and bassist Andi J. Haywood and guitarist/songwriter Marc Hoyland joined forces together in 2017.
"An Age of Penance and Oblivion" speaks of life, death, turmoil, despair, solitude and all aspects from the darker side of human nature. Set to the backdrop of some of the most doom-laden riffs and the bleakest of musical moments the band could muster.
Band Links:
https://pilgrimoffire.bandcamp.com/
https://www.facebook.com/pilgrim.of.fire