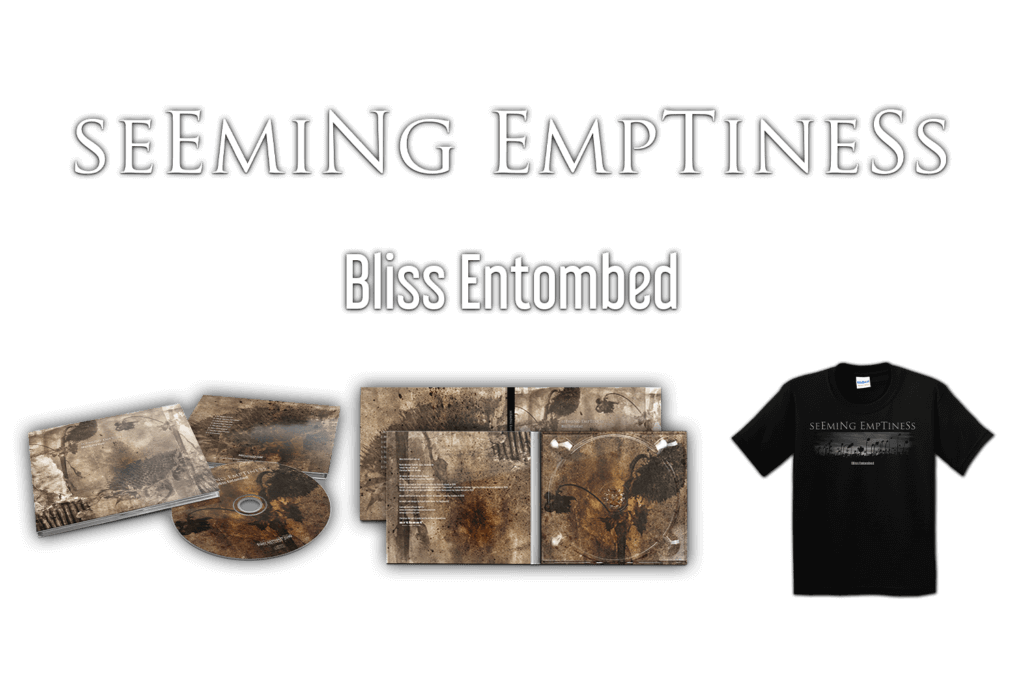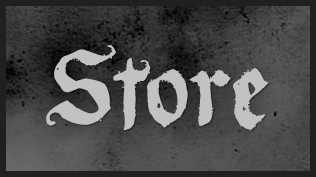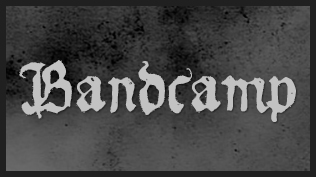 Release: 30.05.21 | Preorder & song premiere: 30.04.21
Format:
CD in 4-Panel DigiPak with glossy varnish & booklet, first edition 200 copies
Shirt, Gildan Heavy Cotton, front side print
Tracklist:


1. An Impious End
2. What Spirits Forebode
3. Infernal Charade
4. Quavering Sorrow
5. The Olden Shroud
6. Bliss Entombed
7. The Burning Wrath
8. Conclusion
Bliss Entombed is the third output and sort of a new era for Seeming Emptiness, because it´s the first album including other musicians. With Tobias Netzell on vocals, his brother Christian on drums and Laurence Jonathan writing the lyrics, it results in a heavy death/doom mixture with a lot of variety over around 50 minutes.
The album is mostly about loss, grief, the harsh realities and uncomfortable truths of the world we are living in.
Not only captured with music, but also visually, with the great artwork by Katell Anne Vivier.
Recorded, mixed and mastered by Seeming Emptiness.
Band Links:
https://seemingemptiness.bandcamp.com/
https://www.facebook.com/Seeming-Emptiness-226238644070817/