Order here: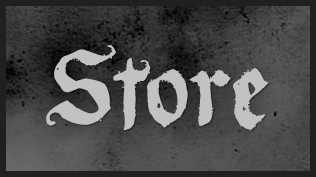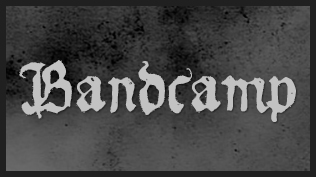 Release: 29.09.2023 (29th September)
Merch:
Pro CDr in high quality 4-Panel DigiPak w. booklet, first press 100
Tracklist:
1. The Flow of Leaves
2. Forest Samhain
3. Rhydderch (on BC)
4. Mist Floats on the Tree Line
5. Circle of Stones (on BC)
6. Tír nAill
7. Cernunnos
8. Last Leaves of Autumn
The second album "II – On These Shores Where Nothing Now Stands…" of English black speed metal solo project Blencathra.
Inspired by the ancient rituals, beliefs and myths of the Celtic people of England.
Artworks by Olga Kann
Band Links:
Bandcamp | Metal Archives