Order here: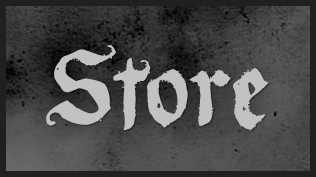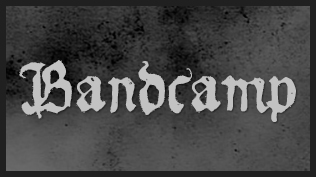 Release: 30.12.2022 (30th December)
Merch:
Pro CDr in high quality 6-Panel DigiPak, first edition of 100 copies
Pro Cassette, bone, with 4-page j-card in clear shell, limited to 50 copies
Tracklist:
1. Jo Hanki Haihtuu (single on BC)
2. Sammal
3. Mehtän Kultainen Kuningas
4. Köyry
5. Kalmanväki
Finno Ugric Forest Black Metal.
Zannibal (the artist behind Paisaunt and the main composer & guitarist of Marrasmieli) is back with a new one-man band called Sammale.
The debut album was written during the creation of "Martaiden Mailta" (Marrasmieli, late 2021). It is a further exploration of a more atmospheric and simplistic style.
A new path through forest and swamp, only accompanied by the spirits of old.
Band Links:
Instagram | Bandcamp