Order here: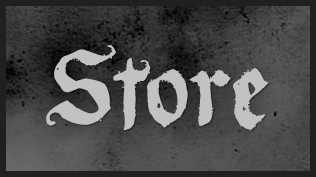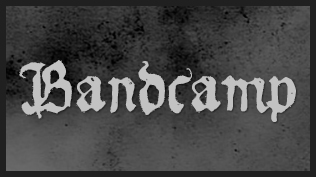 Release: 27.01.2023 (27th January)
Merch:
CD in 6-Panel DigiPak w. glossy varnish, first press 300 copies
Vinyl, 12″ black, in sleeve w. 3mm spine, black polylined inners, insert 29×29 cm, lim. to 300 (shipping around May/June 2023)
Cassette, white, in white case w. j-card, lim. to 50 (shipping around March 2023)
+ "By the Waters of Awakening" Vinyl + CD repress
Tracklist:
1. Trails of Destiny (on Bandcamp)
2. The Wolf and the Raven
3. Shadows of the Great Flame
4. Tedd Deireádh
Following the success of their debut album "By the Waters of Awakening", Firienholt return with another full-length record of majestic epic black metal. With their sound now truly established, "White Frost and Elder Blood" brings forth Firienholt's most anthemic choruses and soaring instrumentals to date, duelling with an ever-present blackened edge and haunting doom.
Band Links: https://firienholt.bandcamp.com/
credits:
The Wolf – vocals, keys
The Raven – guitars, programming
The Swallow – bass, vocals, keys
Music written, recorded, produced and mixed by Firienholt
Artwork and layout by Carl Ellis