Order here: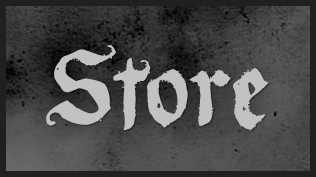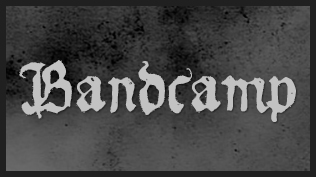 Release: 24.02.2023 (24th February)
Merch:
CD in highquality 6-Panel DigiPak with glossy varnish
Tracklist:
1. Devouring Flames (single on Bandcamp)
2. Wastelands
3. An Agonized Look
4. Indifference
5. Quiescence
"Wastelands" draws a picture of the suffering mankind inflicts to nature, with an Atmospheric Black Metal that contrasts evocative melodies and orchestral sounds with more aggressive and raw sections that evolve through the songs. It is inspired by images of fire and drought, and the annihilation of the ecosystem that they entail.
It is the second album of Italian duo Morwinyon.
Band Links:
https://morwinyon.bandcamp.com/
https://www.facebook.com/morwinyonband