Order here: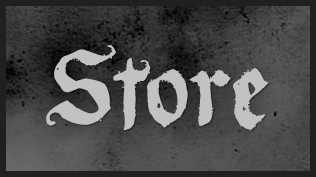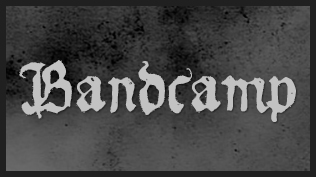 Release: 10.03.23 (10th March)
Merch:
Pro CDr in highquality 4-Panel DigiPak with glossy varnish, first press 50 copies
Pro CDr in highquality Cardvallet with glossy varnish, first press 50 copies
Tracklist:
1. The Bastion of Pines
2. The Sacred Stream
3. The Festival of Pines (Feat. Guild of Lore)
4. Within the Weave of nature
5. In a Hollow Tree, Out of the Rain
6. The Dreams of an Oak
7. Wandering Foothills Crowned with Mist
8. Antlers in the Bracken
This album is dedicated to the majesty and might of forests and those who live amongst the trunks of the trees and the brambles beneath.
The music of Frost Clad is created with the old ways of Dungeon Synth in mind, with synthesizers and old keyboards weaving sounds into a tapestry,
creating a timeless world.
Band Links:
https://frostcladhuntsman.bandcamp.com/album/the-bastion-of-pines