Order here: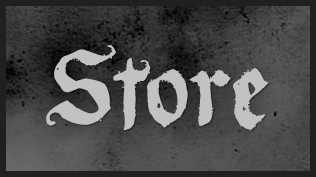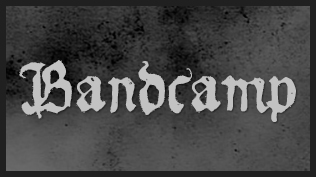 Release: 17.02.2023 (17th February)
Merch:
Pro CDr in high quality 6-Panel DigiPak w. glossy varnish, first press 200 copies
Cassette, white, in clear case, with 4-Panel J-card, lim. to 50 copies – March 2023
Tracklist:
1. Cry of the Forest
2. Of Sorrow, sadness, Mysticism & Death
3. The Magic I was Promised Will Never Come to Me
4. The Seer of th Ancient
Within the depths of the forest, constructed within the height of autumnal melancholy, Cry of the Forest is the debut album of the Northern European atmospheric duo, I, of the Trees and Wind. The nostalgic warm synth tones and haunting vocals welcome you into a world untouched by man.
Band Links:
https://iofthetreesandwind.bandcamp.com/
https://www.instagram.com/iottaw/