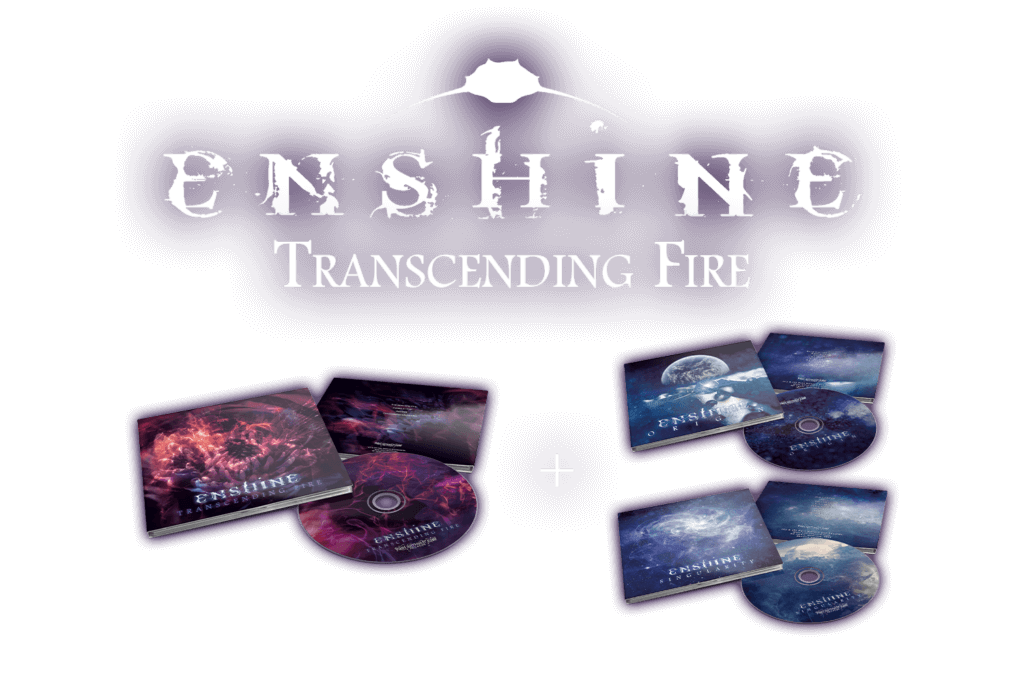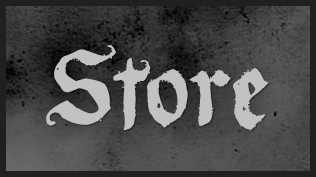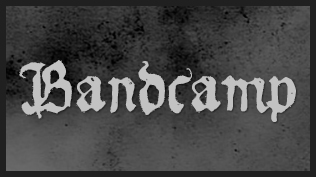 Merch Release: 30.07.21
Formats:
CD in 4-Panel DigiPak, with glossy varnish, first press 300 copies
T-shirt
Vinyl coming later!
+ "Origin" & "Singularity" CD repress
Tracklist:
1. Transcending Fire
2. Awake in Void
3. Ascend
4. Constellation (Acoustic)
In exploration of new sonic territory yet retaining the trademark atmosphere of Enshine, this EP offers three brand new songs as well as a new take on a song from the debut album.
Recorded in parallel with the work on the long-awaited upcoming third album, this release gives a glimpse into the bands current sound.
Mixed and mastered by Jari Lindholm
Artworks by Sébastien Pierre
Band Links:
https://www.facebook.com/enshine.band
https://enshine.bandcamp.com/