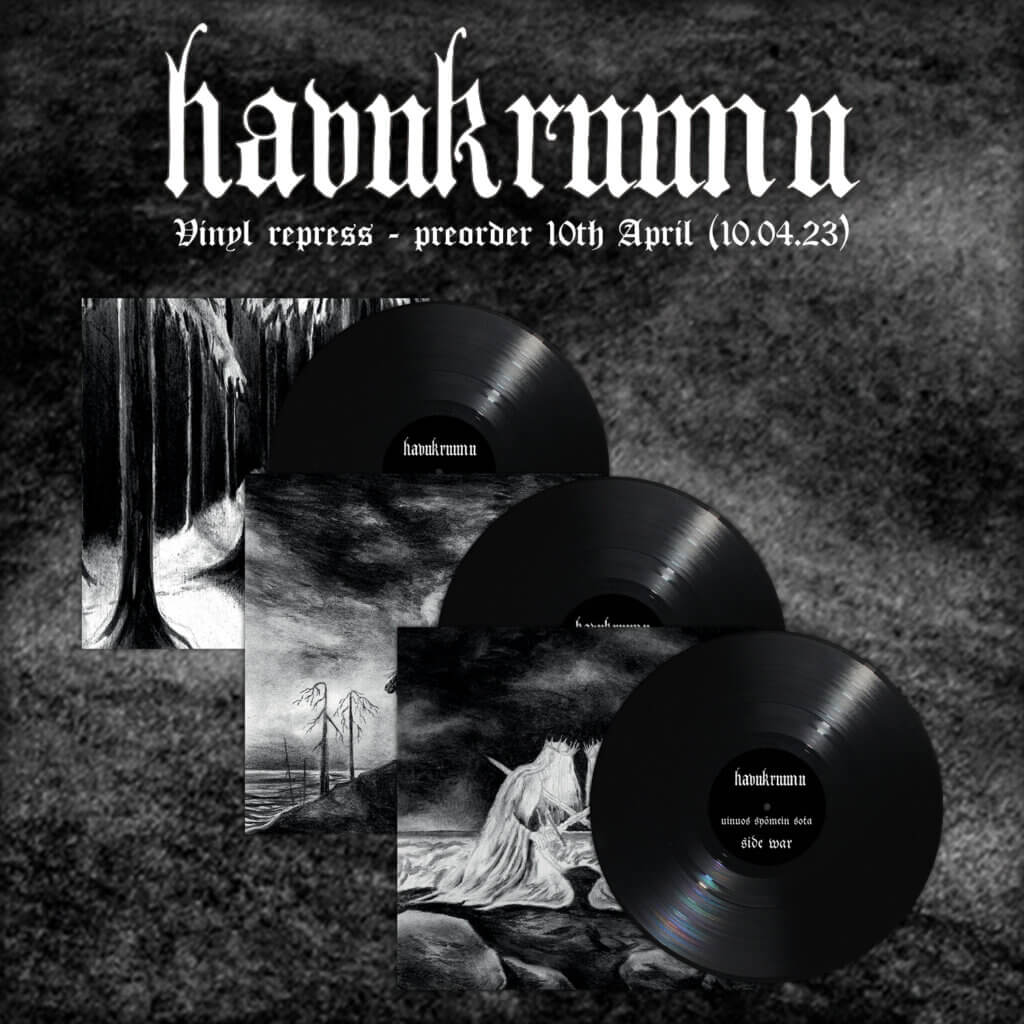 Order here: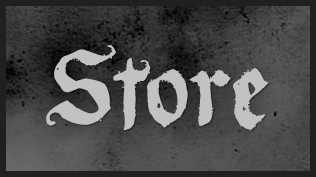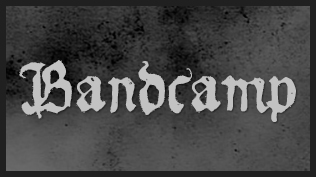 Important:
1. It is recommend to place orders with more than one item via the NP-Store!
(You can request digital BC-Codes at checkout!)
2. Vinyl and shirt will have a preorder phase of around two weeks to see demand.
Vinyl are roughly planned for end of July.
Shirts for end of May.
Tour with Wayfarer, dates are as follows: