Order here: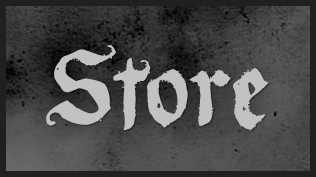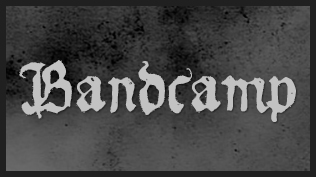 Merch:
CD in 6-Panel DigiPak w. glossy varnish, first press 300 copies
Cassette, white, in clear shell, limited to 50 copies
"This Mournful Dawn" follows on the obscure and melancholic path of Nordicwinter's previously released material, yet, offers a harsher and darker atmosphere which envelops the listener in a suffocating mist from which there is no escaping.
"This Mournful Dawn" channels into a sonic ritual of crushing and sinister orchestration, deep and forlorn emotions hidden within an endarkened mind.
It is the disembodied sound of a tortured soul seeking from the torment of existence, exhaling its last breath through the medium of Nordicwinter's particular vision of somber and shadowed extreme metal.