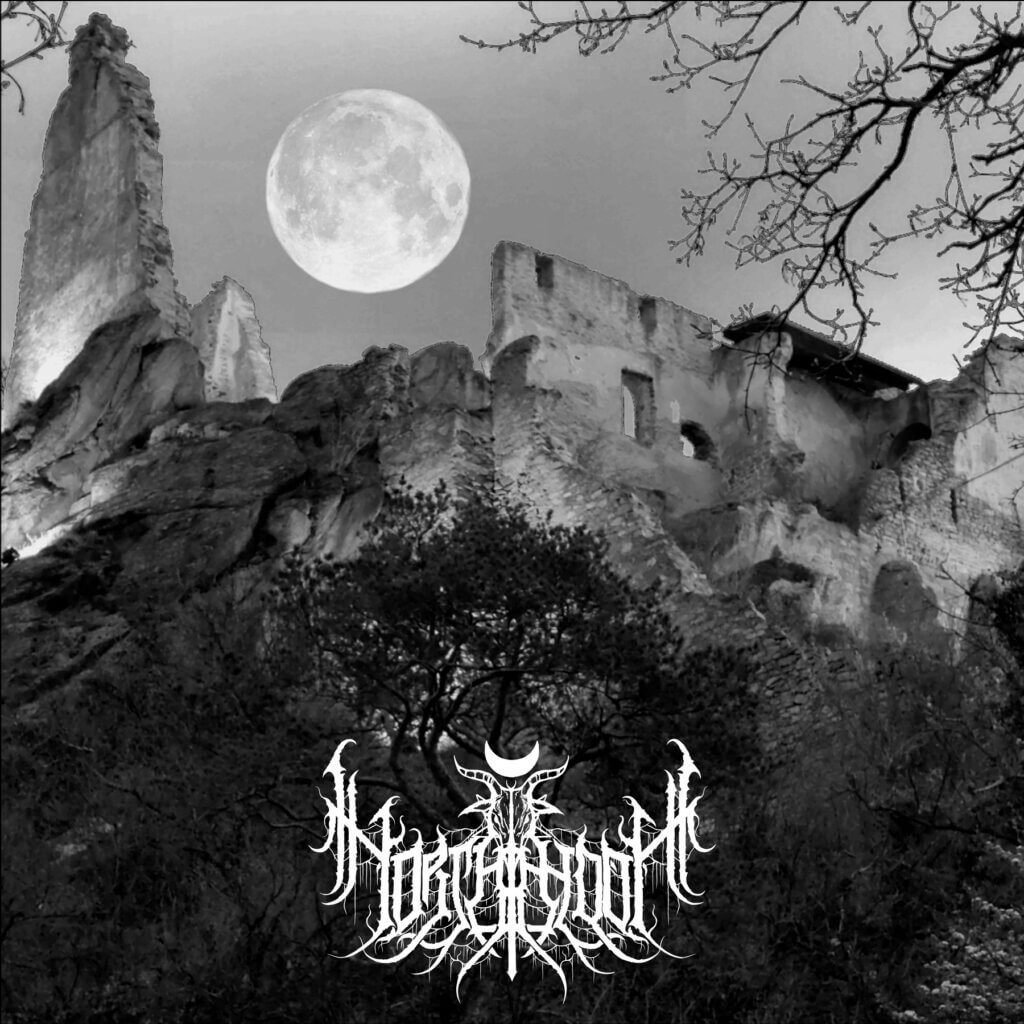 Order here: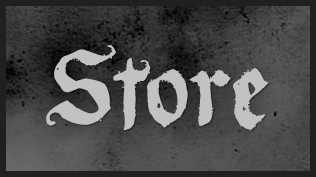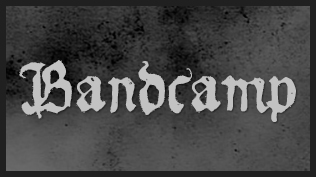 Release: 26.08.2022 (26th August)
Merch:
CD in 6-Panel DigiPak, CD in A5-DigiPak [lim. to 100],  Vinyl (black) [lim. to 300]
Tracklist:
1. Infernal Paths of Sinister Devotion
2. Jagdpanzer 666 (single on BC)
3. Clandestine Deathwish Ritual
4. Black Metal Wolves of Iron and Chaos
5. Astral Darkness and Unholy Worship
6. Doomed by Exorcistic Priests
7. Kommando Northmoon
8. Occult Legion of the Abyss
Northmoon was created by Dodamon in November 2021 to honour the Austrian Black Metal scene from the 90ies.
DM and Knecht Ruprecht joined the unholy bastion to crush goodness and its worshippers.
The album "Shadowlord – My soft vision in blood" is dedicated to Satan himself and to all evil and negativity in this world.
Freezing old school eruptions and atmospheric icestorms are combined to a sinister unity of unique satanic Black Metal.
Be aware of the Northmoon-Panzer!!
Band Links:
https://northmoon-panzer.bandcamp.com/