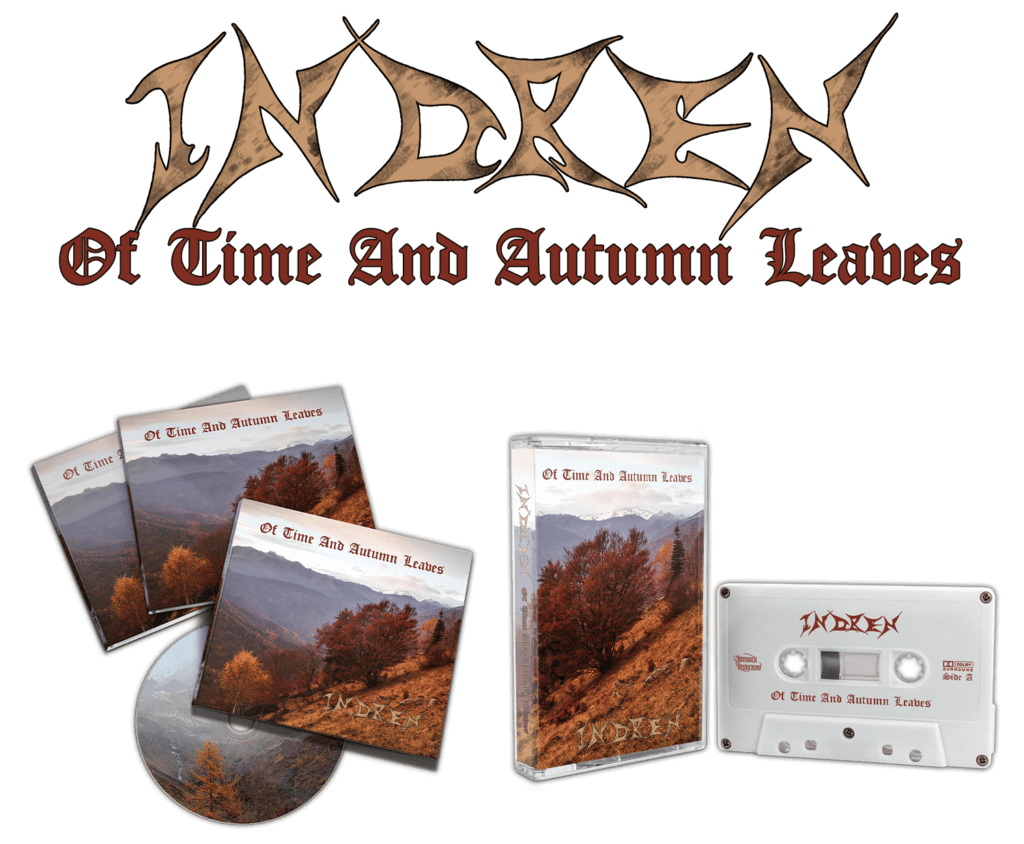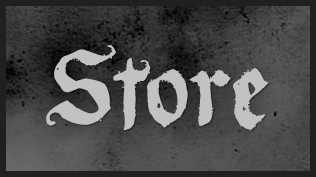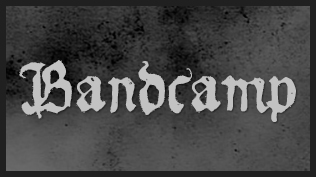 Merch:
Pro CDr in high quality 6-Panel DigiPak with glossy varnish, first press lim. to 100 copies
Pro Tape, white, with 4-Panel J-card in clear case, first press lim. to 50 copies
With this album Indren aims to describe the emotional transition from autumnal nature into winter times. This concept came from lonely walks into the autumnal woods: the contrast between colorful leaves and the cold embrace of winter's mist and winds; the rising of the night in the blood red twilight skies.
Indren takes its name from a glacier on the Monte Rosa (mountain of ice in an ancient dialect) and its a tribute to the valley in which I was born (Valsesia) whose nature continues to inspire me.
*Unfortunately I had to raise prices a bit due to inflation to ensure quality and a win/win for everybody. Many thanks for the support and understanding! Cheers, Rob*